«
Back
|
Home
»
Certificate Programs
Leadership Learning Journeys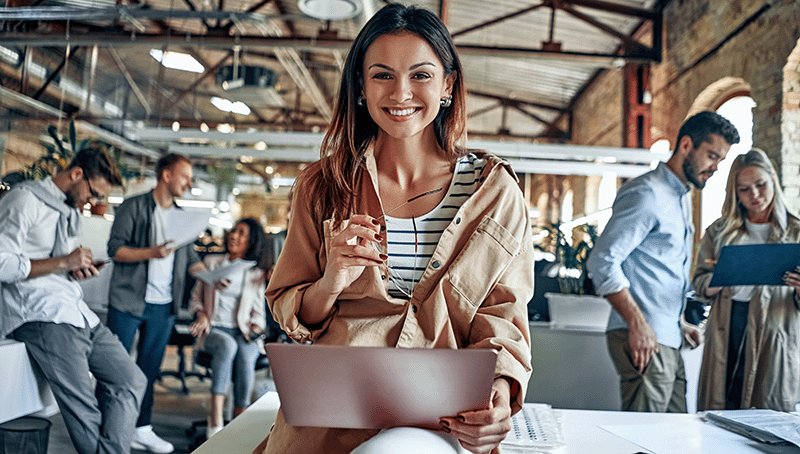 LEADERSHIP is everything. A company can rise and fall based on the quality of its leaders.
Our Leadership Learning Journeys provide unique collaborative learning experiences that mirror key aspects of the work environment.
Flexible and scalable in terms of program duration and delivery method, our three learning journeys align with best practices in learning experience design. They are structured and paced to reflect the gradual unfolding of knowledge, enhancing leadership qualities and capabilities within your organization.
---

Emerging Leaders
Build the mindset and skill needed to successfully bridge the transition between individual contributor and manager or leader of people.

---

Developing Leaders
Develop key interpersonal and strategic skills designed for leaders of leaders and mid-level managers.

---

Executive Leaders
Hone strategic, senior leader skills, influence organizational culture, and drive business.

---
To learn more about the training options for your leaders simply email CEG at info@corpedgroup.com or call us at +1.978.649.8281.