Learning that Powers Performance
---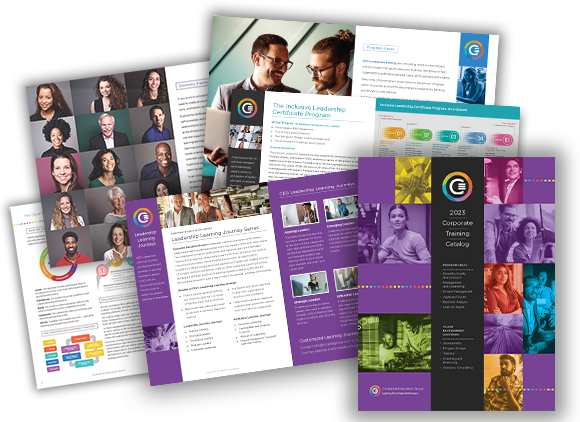 Corporate Education Group empowers clients of any size, in any industry, to cultivate exceptional leaders and develop a skilled and resilient workforce to advance a culture of engagement, accomplishment, inclusion, and trust.
A thought leader in key practice areas, CEG is your go-to partner for comprehensive, tailored learning solutions.
Learning That Makes Your Workforce Exceptional
Cohort Experience
Encourage peer learning and foster cross-functional conversations that break down barriers, leading to an integrated high-performing workforce.
Collaborative Design
Our approach is to drive business results by collaborating and taking the time to understand your needs, the needs of your learners and organization.
Tailored Delivery
Craft an individualized learning path that provides a personalized, adaptable, and captivating learner experience.
The Value We Deliver
Vision.
We see the big picture. We provide comprehensive learning solutions that align and integrate with your strategic priorities, while fostering a culture of learning to power performance within your organization.
Experience.
Our subject matter experts know many disciplines well and draw from extensive, real-world experience.
Customization.
Off-the-shelf or out-of-the-catalog doesn't always get you where you want to be. Our programs are highly tailored to provide exactly what your people need.
Agility.
We design and deliver scalable learning solutions when, where, and how you need them.
Results.
They're highly visible and you're accountable. We dig deep to connect the dots between your business challenges and our solutions to ensure they drive real value.
The value we deliver
is driven by
our desire to excel.

Client Partners
Our clients rely on our experience to address some of the toughest challenges facing their businesses.
---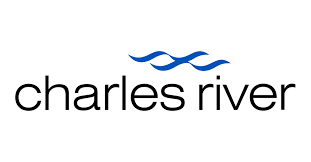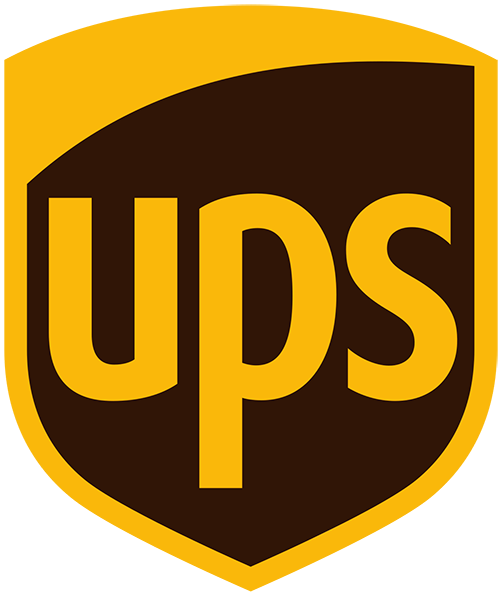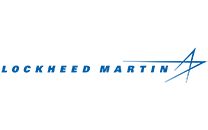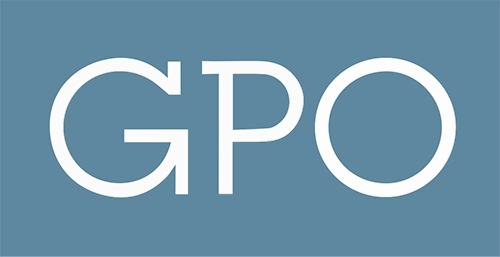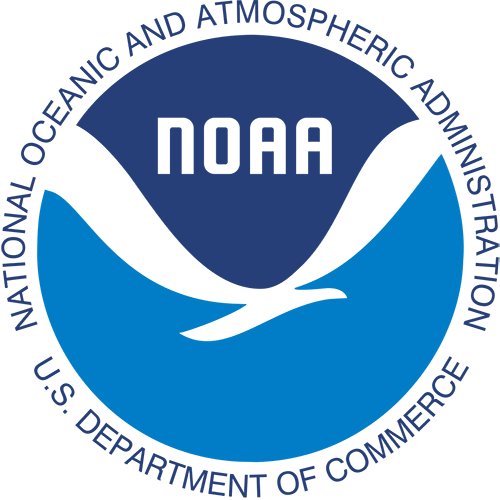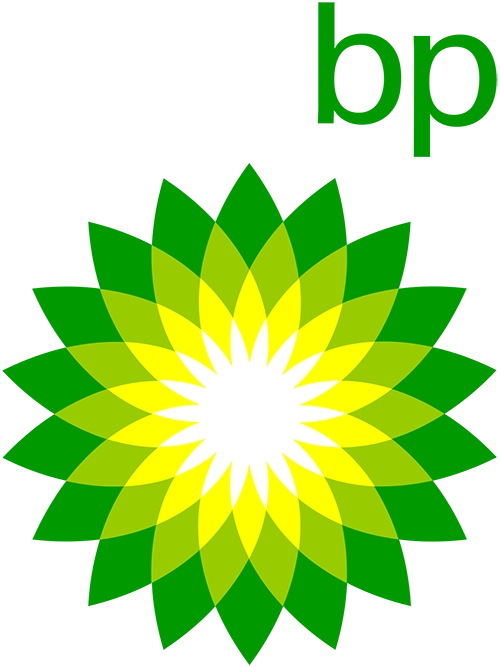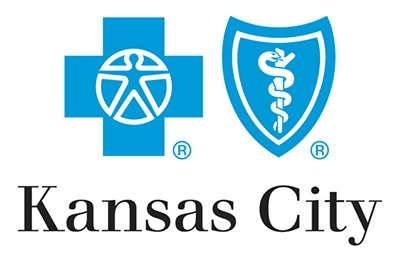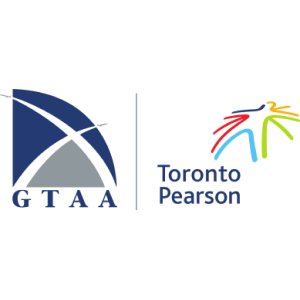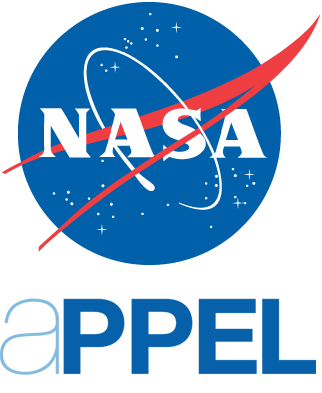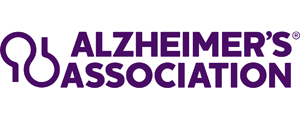 ---
---