Our Industry Affiliates
Our clients rely on our experience to address some of the toughest challenges facing their businesses.
---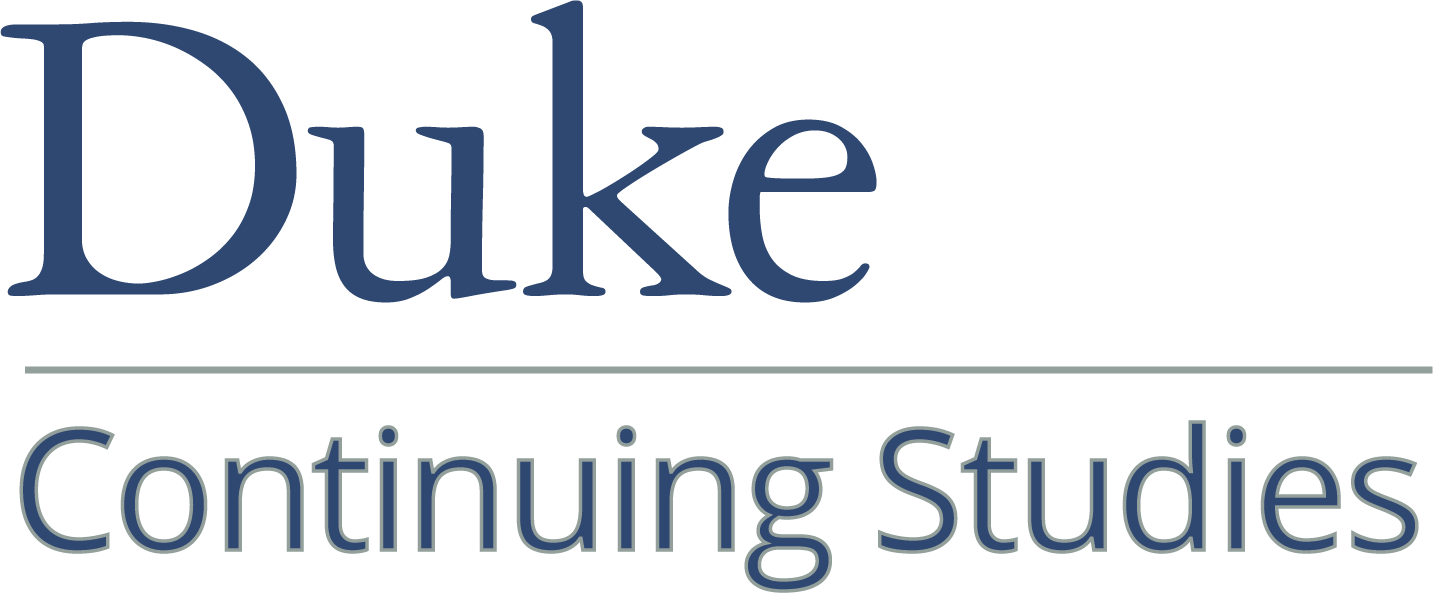 CEG and Duke Continuing Education have established a strategic alliance to deliver joint certificate programs for individuals and organizations seeking to augment professional development through comprehensive training programs approved and recognized by one of the nation's most prestigious and respected universities. Learn More.

CEG is an Authorized Training Partner for the Project Management Institute® (PMI®), the world's leading not-for-profit membership association for the project management profession.

CEG is an Endorsed Education Provider (EEP) for the International Institute of Business Analysis® (IIBA®), an independent non-profit professional association serving the growing field of business analysis.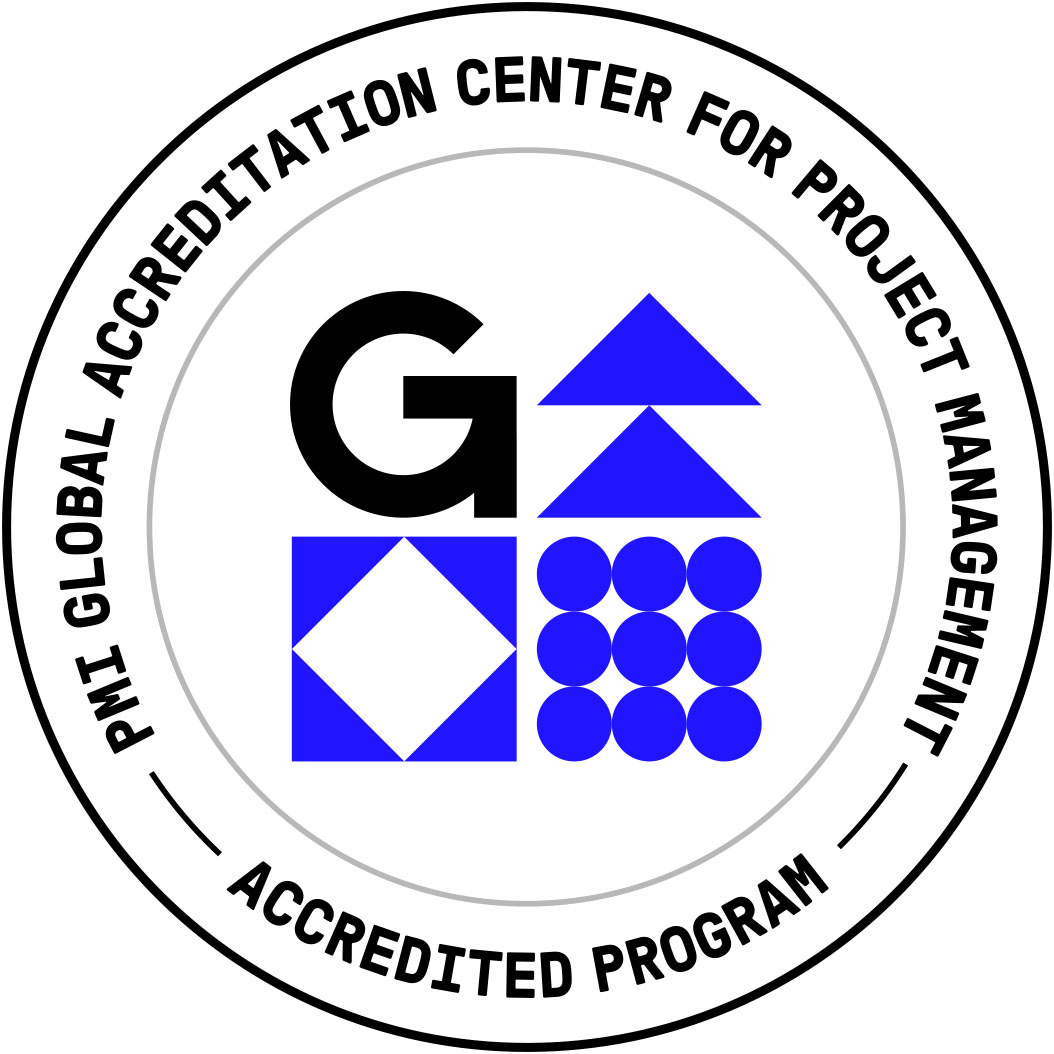 CEG is a member of the Project Management Institute®'s (PMI®'s) Global Executive Council, an elite group of organizations that are well-positioned to direct the future of the project management profession and ensure its continued growth and success.

Everything DiSC® is a personal development learning experience that measures an individual's communication preferences and tendencies based on the DiSC model.

The Five Behaviors® solutions can help you activate your team's ability to drive results through cohesive teamwork.

CEG is an approved Channel Partner within the Blanchard Partner Network and is licensed to market, sell, and train Situational Leadership® II.
---
For more information on this topic, as well as how Corporate Education Group can help power your organization's performance, contact us via email or call 1.800.288.7246 (US only) or +1.978.649.8200. You can also use the Info Request Form below!
---
---