Project Management Competency Model
---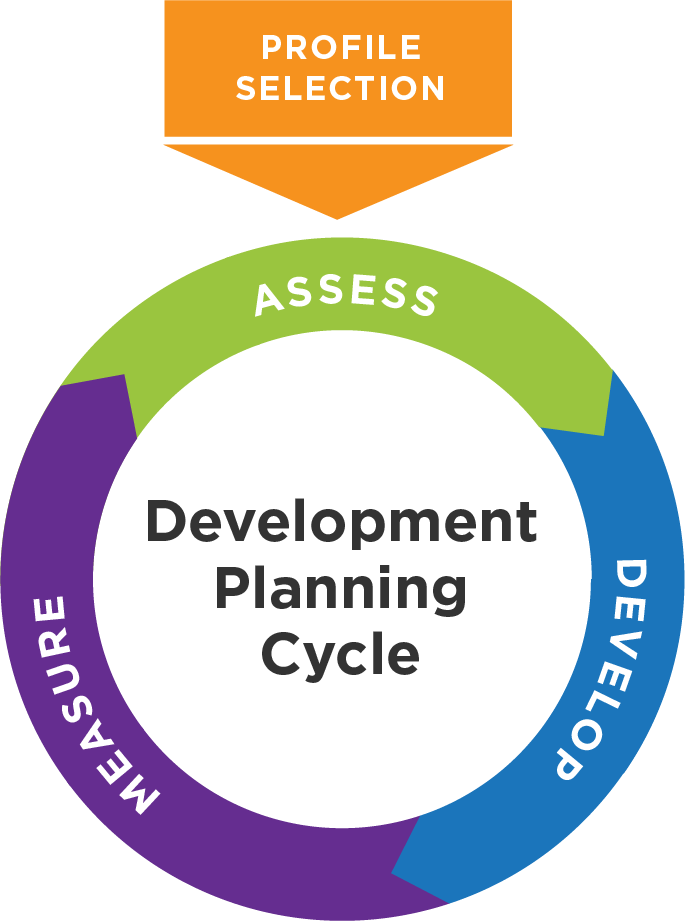 Profiling your employees against a defined set of project management competencies and skills enables the organization to assess skill gaps, create targeted development plans, and measure progress against a well-defined set of metrics and goals.
Project management professionals share common skill requirements that ensure successful project outcomes and contribute to the growth of their enterprises. CEG has taken these acknowledged skills and competency sets — based in part on the Project Management Institute (PMI®) Competency Development Framework and paired with CEG's business and leadership component — to identify the areas of mastery essential to the effective, well-rounded project manager.
---
This comprehensive framework, in tandem with our Project Management Online Skills Assessment, is a quality process to identify and remedy skill gaps in individuals and in organizations.
Our Project Management Competency Model is unique in its ability to define all of the critical project management competencies. These competencies are a set of classified skills, knowledge, and attributes that describe a highly successful project manager:
Technical — project management skills and knowledge that comprise the ten core Knowledge Areas identified by the Project Management Institute's (PMI®) A Guide to the Project Management Body of Knowledge (PMBOK® Guide)
Personal — foundational characteristics that support a person's project management capability, including: influence, self-confidence, flexibility, action orientation, organizational awareness, and a powerful interpersonal acumen
Business and Leadership — critical skills that enable project managers to link any given project to the relationships, resources, and infrastructure of their organization including: big-picture focus, political savvy, strategic positioning, business operations knowledge, and the ability to build relationships
To measure these technical, personal and business/leadership competencies in your future and current project managers, please see our Online Project Management Skills Assessment, an accessible virtual tool for achieving measurable performance improvements within your organization.

---
For more information on this topic, as well as how Corporate Education Group can help power your organization's performance, contact us via email or call 1.800.288.7246 (US only) or +1.978.649.8200. You can also use the Info Request Form below!
---