Claims Management
Crawford & Company
---
Situational Overview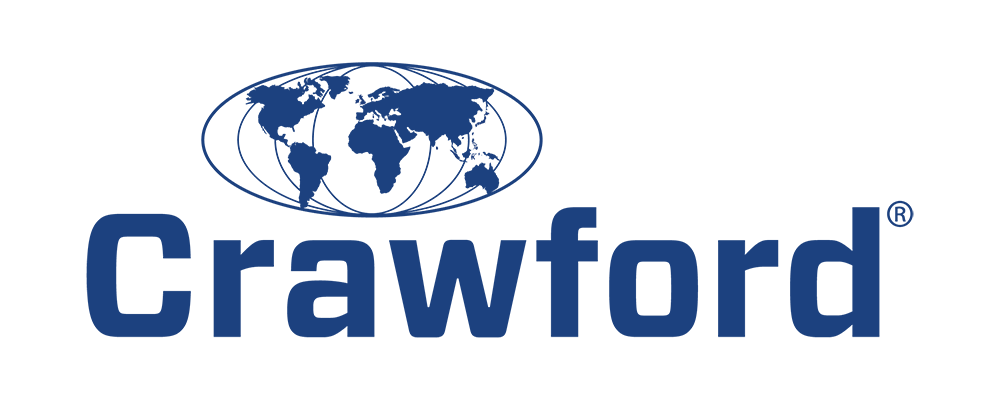 Crawford is a large, diverse organization operating in the claims management industry, which traditionally has been male-dominated in management and leadership roles. The client was looking to focus more on developing opportunities and creating support for women in leadership roles.
The client's goals were to develop leadership presence, build confidence, improve executive presentations, and enhance communication competencies among women aspiring to management and leadership roles within the company. Organizationally, the client also sought to:

Understand the challenges that women face as they pursue leadership positions and how they address them.
Develop and manage relationships to maximize their full potential.
Establish a culture in which women are recognized and empowered.
---
CEG Solution
Crawford brought CEG in to support a Women LEAD program consisting of specific learning workshops offered on a regular basis.
CEG delivered workshops for two Women LEAD cohorts annually since 2018 with the addition of a third cohort in the Eastern hemisphere time zone as Crawford expanded the program for their Asian and Australian colleagues.
Each year, CEG collaborates with the client to refresh the program content as necessary.
Building on the success of the Women LEAD program, CEG has utilized a similar framework to create and deliver leadership programs for Multicultural Leaders, and Emerging Leaders.
---
Results
Global Women LEAD and High-Potential leadership programs offered once a year for up to 40 participants in each journey.
Audience 2021

80 women employees at all levels including people and business leaders.

Audience 2022:

120+ women employees at all levels including people and business leaders.
25 multi-cultural employees at all levels including people and business leaders.

60+ emerging leaders with a high level of leadership.
"In 2018 Crawford and Company involved CEG in a development program which we had been conducting for our aspiring women leaders for a couple of years through our internal resources. We enhanced the program design of this 8-month online learning journey to include skill-based workshops, peer labs, and guest speaker sessions. To deliver custom content for our global participants through the workshops, we partnered with CEG on a variety of topics such as building confidence and presence, art of managing up, boosting creativity, and leveraging EQ. The workshops conducted by expert CEG facilitators were are highly interactive and strengthened capabilities of Crawford's women professionals. CEG has been an incredible partner over the years. The Women LEAD program has been a huge success with our women professionals since its inception, and CEG-led workshops are a critical component of the program design. These insightful and interactive sessions develop deep perspectives that help our women professionals seize new opportunities and be successful well into the future."
— Nidhi Verma, SPHR
Chief People & ESG (Environment, Social and Governance) Officer

---
For more information on this topic, as well as how Corporate Education Group can help power your organization's performance, contact us via email or call 1.800.288.7246 (US only) or +1.978.649.8200. You can also use the Info Request Form below!
---
---