Myers-Briggs Type Indicator (MBTI®)
---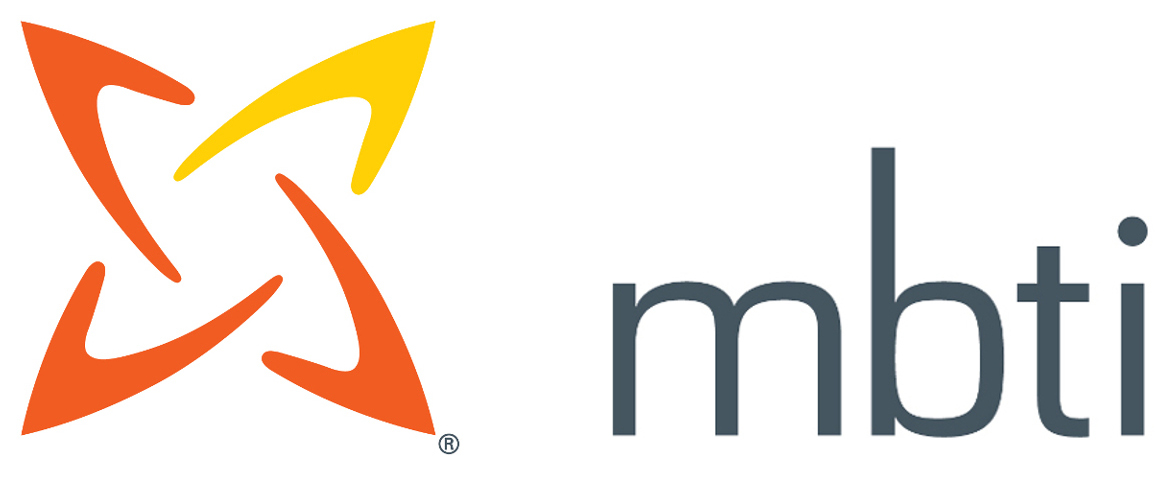 The MBTI offers individuals insight their own communication preferences and how they interact with others, helping them to adapt their approach to different situations and audiences.
---
MBTI®
This in-depth report tells you your preference for each of four pairs:
Extraversion or Introversion E or I (The way you direct and receive energy)
Sensing or Intuition S or N (The way you take in information)
Thinking or Feeling T or F (The way you decide and come to conclusions)
Judging or Perceiving J or P (The way you approach the outside world)
---
For more information on this topic, as well as how Corporate Education Group can help power your organization's performance, contact us via email or call 1.800.288.7246 (US only) or +1.978.649.8200. You can also use the Info Request Form below!
---
---