«
Back
|
Home
»
Delivery Method
Traditional Classroom Training
Different professionals have different learning styles, but many still prefer the face-to-face experience of the traditional classroom. In class, you'll have the opportunity to collaborate, problem-solve and network with other professionals from a diverse range of industries while learning valuable, results-producing skills that you can apply at work or toward professional certification.
Whether you're looking to bring our training programs to your employees onsite at your organization, or looking to enroll yourself or others in our public, open-enrollment courses and certificate programs, all of our traditional classroom training is taught by accomplished subject matter experts — practitioners who are unmatched within their industries.
Corporate Education Group's traditional classroom programs are available in the following areas to suit your professional development needs:
For more information regarding our traditional classroom training, or If you are looking for training in a location that is not listed, please contact us or call 1.800.288.7246.
Training Locations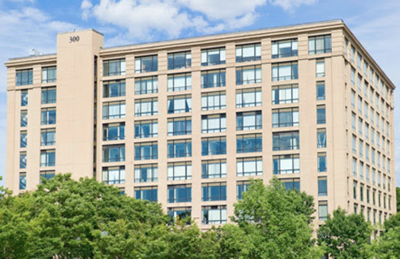 Corporate Headquarters
300 Brickstone Square — Suite 201
Andover, MA 01810 USA
Phone: (+1) 978.649.8200
Fax: (+1) 978.649.2145
Andover Hotels