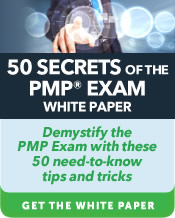 Select one or more from the list below:
«
Back
|
Home
»
Program Areas
»
Management Leadership
Management & Leadership Courses
Organizations are changing constantly and workplaces are becoming more diverse and complex. For those looking to take their organizations and careers to the next level, these courses will equip you with new and innovative ways to develop strategy, manage change, and work effectively with different countries and customs.
Public Open-Enrollment Schedule
Corporate On-Site Only
Course Outline
Organizational Management & Cultural Intelligence Courses: Traditional Classroom

Code
Course Title
Outline / Schedule
Our leadership and management courses and certificate programs may be customized for your organization by integrating your business processes and company language. Not sure which programs are right for you and your organization? Feel free to call one of our training consultants at 1.800.288.7246 or contact us for more information.