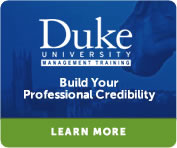 Select one or more from the list below:
«
Back
|
Home
»
Courses
Project Management Online Assessment
day(s)

Duration

day(s)

Duration

MDO982

Course Code
The online project management skills assessment should be used to assess your skills in project management. Determine where you are now and where you need to be to get to the next level in your career. Three competencies are measured: project management technical competencies, personal competencies, and leadership and business competencies. CEG's courseware is aligned to these competencies so you can be certain that our classes at CEG will enable you to strengthen your skills, increase your knowledge, and help you better prepare for your future.
For an updated schedule for this course, please call us at 1.800.288.7246.