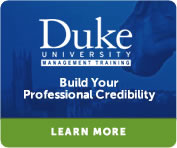 Select one or more from the list below:
«
Back
|
Home
»
Misc
You've Reached This Page in Error
We're sorry, but the page you are looking for does not exist or is no longer available.
Please use the convenient links below to access other content on our site.
Thank you.
Program Areas
Consulting
Corporate Training